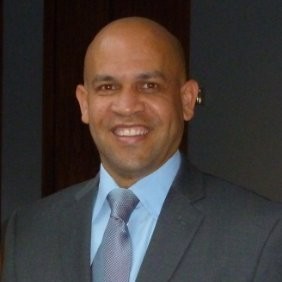 Mario S. Vargas
I am an independent broker specializing in Senior Insurance Solutions. After years of enrolling prospects into health plans, I quickly noticed that when individuals are turning 65 they are inundated with information about Medicare, creating a world of confusion in making a most important decision. That's why I started Senior Health Navigators to simplify Medicare and help navigate through the confusion. Since every person's health needs are specific and unique, after conducting an in-depth personal assessment, I am able to enroll individuals in the plans that best meet their needs. Currently I work with individuals and families in the state of New Jersey, Georgia and Pennsylvania.
My Commitment
From day one I have led the Health and Life industry by basing my business on the commitment to my clients and prospects by:
✔ Listening to their specific needs
✔ Focusing on personalization
✔ Having the best Customer Service
My Mission
My mission is to help Medicare eligible individuals select the health and life insurance plans that best covers the financial gap left by original Medicare and insufficient life coverage. My personal goal for all of my clients is to minimize the financial leaks caused by copays, coinsurance, deductibles, and hospital stays.